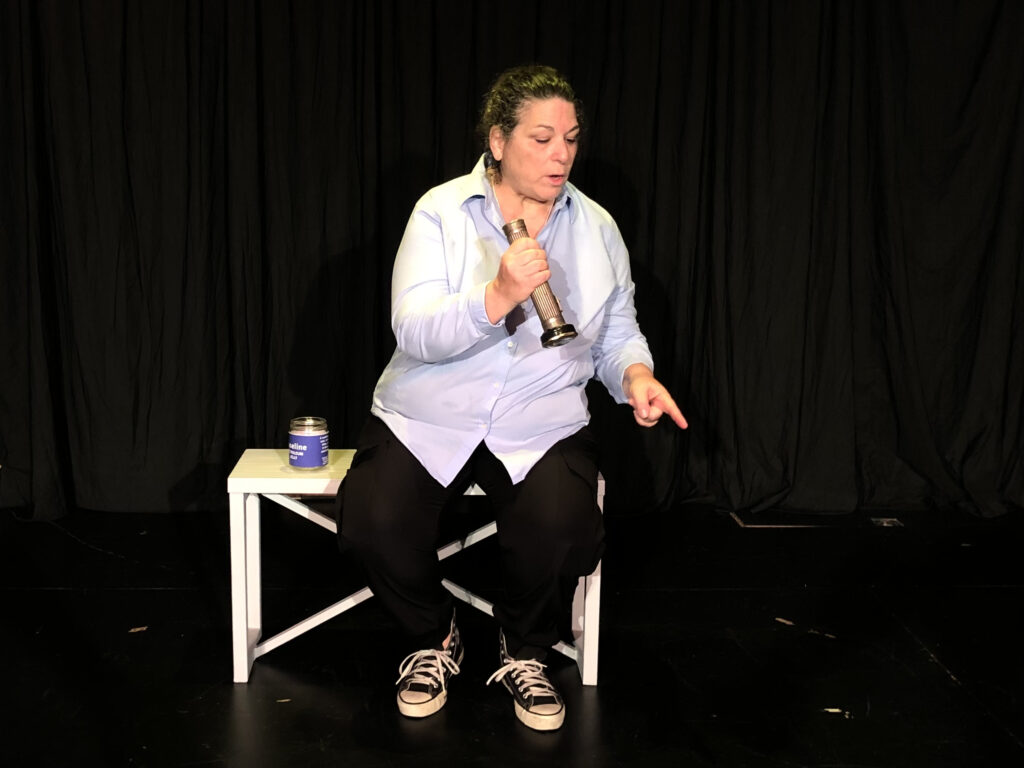 Ego Actus presented Almost 13 inn 2021, written and performed by Joan Kane and directed and designed by Bruce A! Kraemer at The Episcopal Actors Guild in October 2021.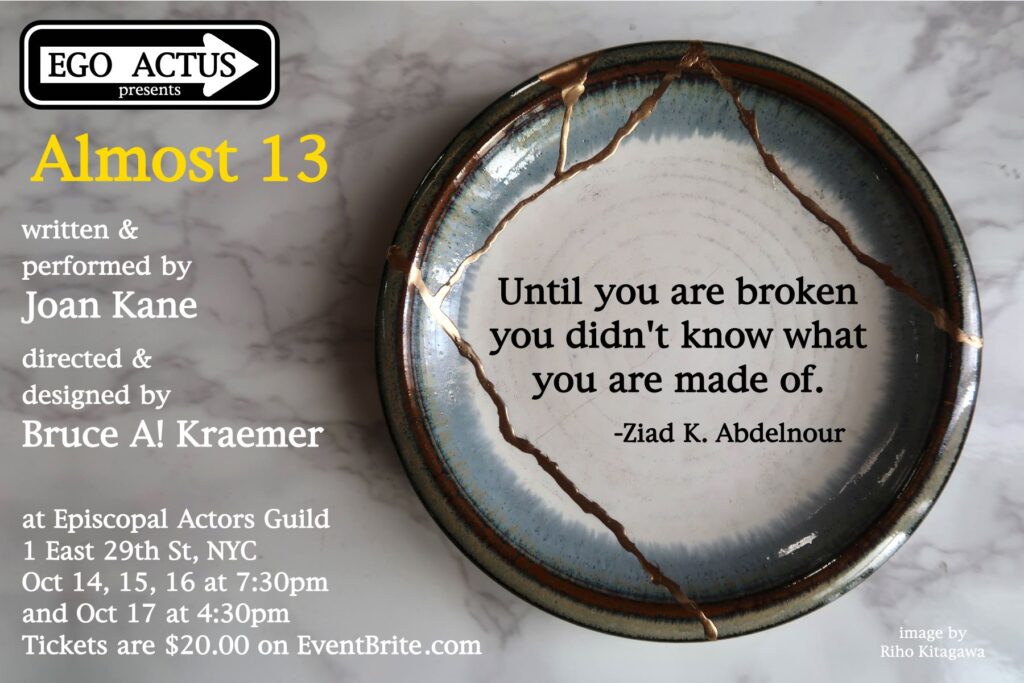 These are the memories of a young girl's hot, sweaty summer in Brooklyn. Can she survive being caught between a disintegrating family at home and racial violence on the streets? All she wants to do is jump in the waves at Coney Island and see the fireworks. This play was originally written at the LaMama playwriting symposium in Umbria, Italy. An earlier version of this show sold out $50.00 tickets in the 2019 United Solo Festival.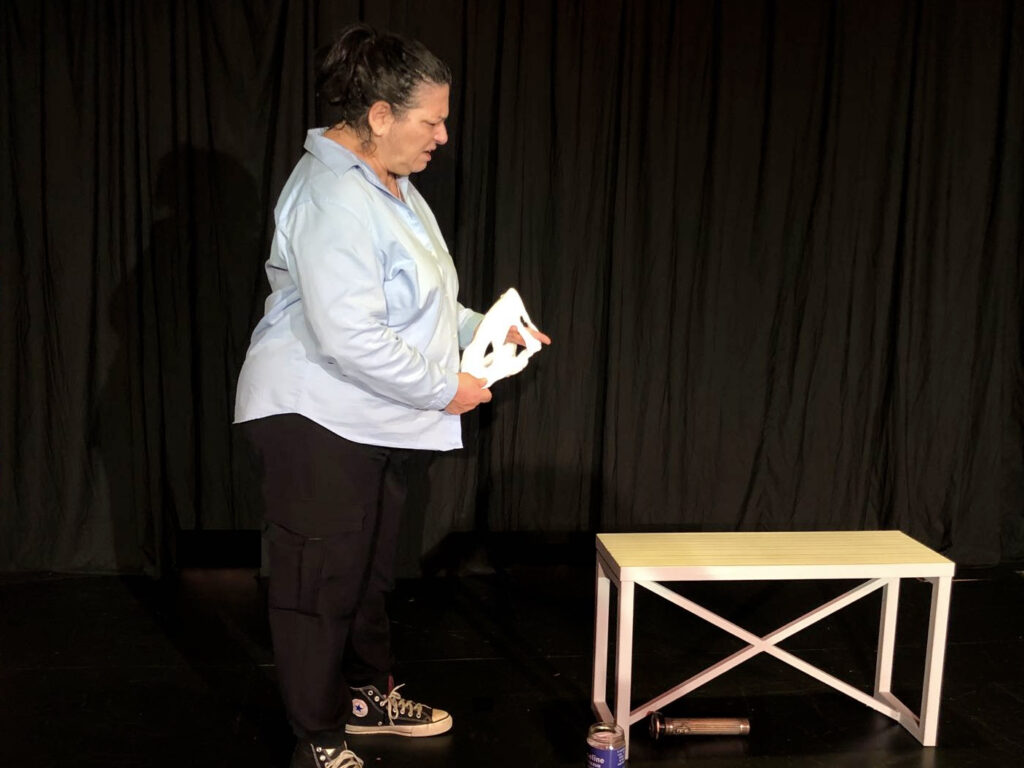 Joan Kane wrote Almost 13 as a full-length play to be performed by 15 actors. She had been thinking about writing this play for a long time and knew she needed a quiet, supportive environment to write it. Under the guidance of Brandon Jacob Jenkins, Joan was able to complete a draft of the script. There was a reading of it at LaMama in New York, which helped her get some perspective on it. It is such a personal story that she decided that she needed to present it herself as a one person show before being ready to put it on stage with a large cast.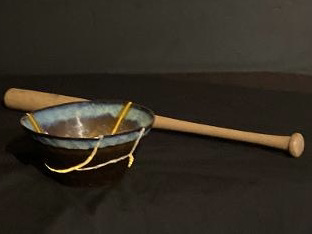 Reviews of Almost 13
"Kane already had the the lively audience in her hands the moment the house lights went down and the stage lights came up." Malini Singh McDonald in Malinism.
"Joan Kane is a powerhouse. Having lived the experience, she now relives it on stage. Her portrayal of each character is so real that you forget she is only one person." Matt D'Silva in All About Solo
"The repartee that Joan's characters have with each other is really something to see. We get to watch the confused biddies go at each other and Joan and her brother figure out growing up largely on their own." Ed Malin in Theatre Is Easy.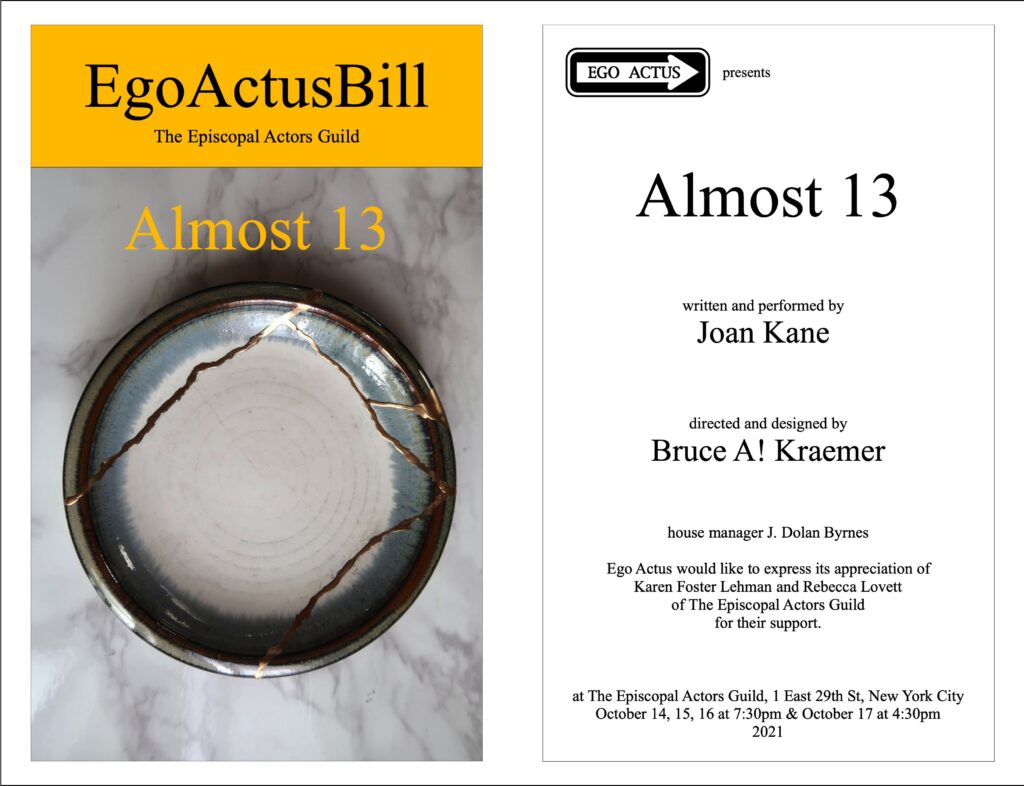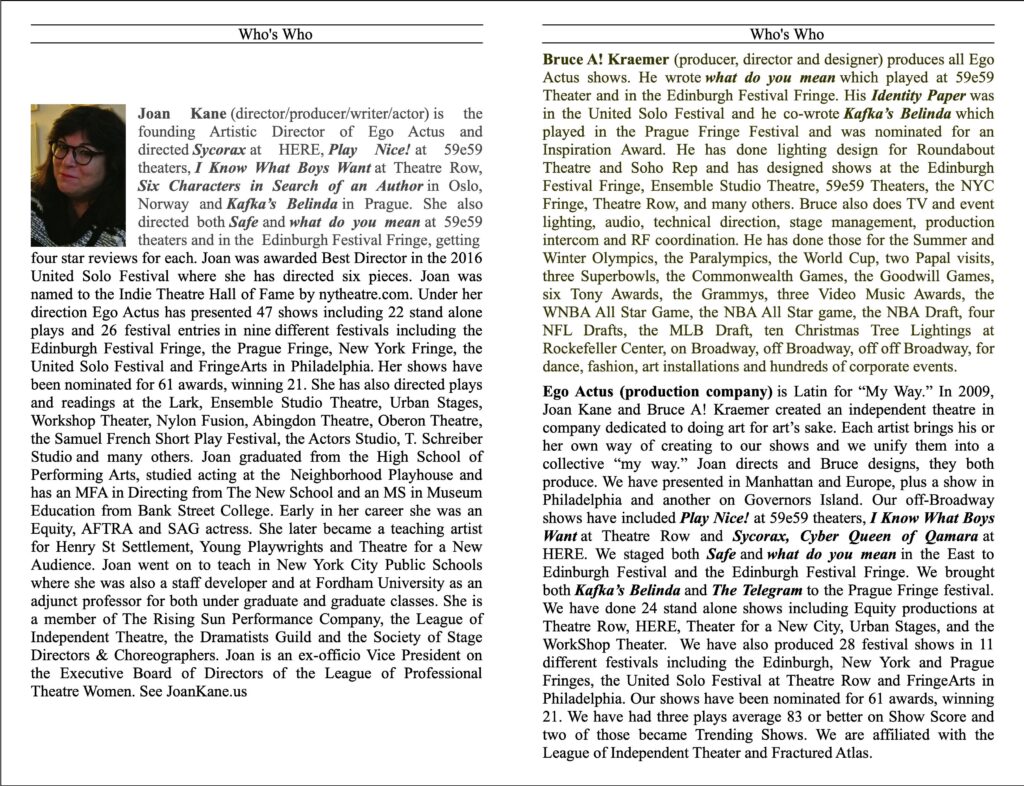 Quotes about Almost 13 in 2021
"I am still thinking about Joan's story and amazing performance… how you could play all of those characters so distinctly is nothing short of a miracle." Karen Foster Lehman, executive director of The Episcopal Actors Guild. October 14, 2021
"Almost 13 is not a revenge story, it is a healing story." Gil Swire, Co-Warden, Trinity Episcopal Church Canton Massachusetts. October 14, 2021
"Almost 13 is a compelling life story of a little girl who finds her voice and heals our hearts." Francis McGarry, First Online with Fran blog October 16, 2021
Quotes paraphrased in Almost 13 in 2021
"Healing doesn't mean the damage never existed. It means the damage no longer controls our life." Akshay Dubey
"The most powerful thing a woman can do is tell the truth about her life," Heidi Schrek at the 2019 Tony Awards
"There is a crack, a crack, in everything. That's how the light gets in." Leonard Cohen in his 1992 song Anthem